Model NO.: YXN-94-3C

Trademark: Yuxing

Specification: 4800*1600*2000mm

Origin: China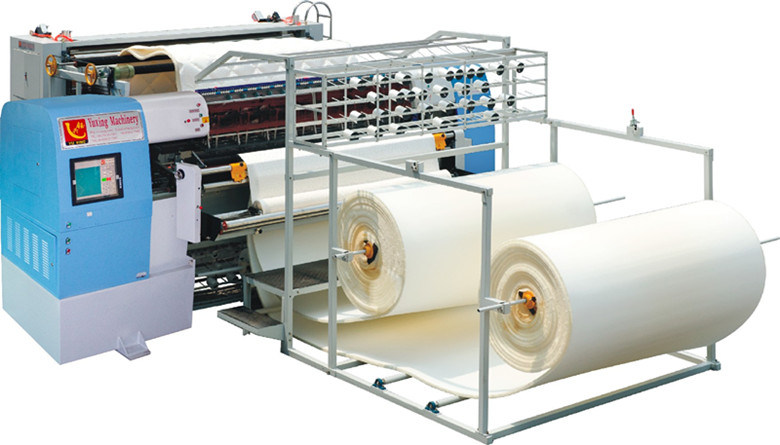 Industrial computerized quilting machine for mattresses YXN-94-3CUsage 

:

The machine is used to quilt sponge and fabric together for mattress, mattress cover, sofa, etc.

1. Max pattern size can reach 12 inch.

2.200 patterns in computer for you freely choose. It has pattern editing function, which customer can draw their own patterns.

3. Panasonic original sevo motor and drives, Japan bearings, Delta transducer.

 

Size (L*W*H): 4800*1600*2000mm                      Quilting thickness: ≤80mm
Weight: 4000kg                                                    Stitch: 2-8mm
Quilting width: 2485mm                                      Output: 10-180m/hour

Needle bar space: 76.2, 76.2mm                  Needle type: #21-24

Needle spacing: 25.4mm                            Rolling speed: 600-900r/min Horizontal travel: 410mm                           Power:  5KW                                           Rated Voltage: 380V/50HZ, 220V/60HZ Backside of the YXN-94-3C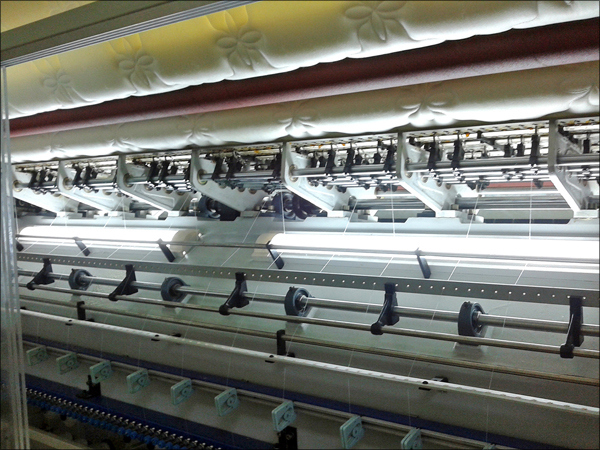 Function

1. Adopt the advanced process design.

2. Needle bar and pressing block take the double rocker avoid the materials being soiled by lube.

3. High rigidity machine body, perfect protecting equipment and steady-going control system.

4. X, Y motors are driven by servo system, and principal axis takes frequency ports system.

5. Test the working state of all sensors and computer in real time.

6. Autostop system when the bottom or upper thread broke by infrared. Auto lift needle and adjust the speed by computer

7. Auto faults tips for servo motor system and transducer, which is convenient to eliminate problems.

8.360°quilting and limitless multi-span and independent quilting (can do tack and jump patterns).

9. Steady running, high speed, low noise, very thick material with precise quilting.

10. Ringing notice when start machine.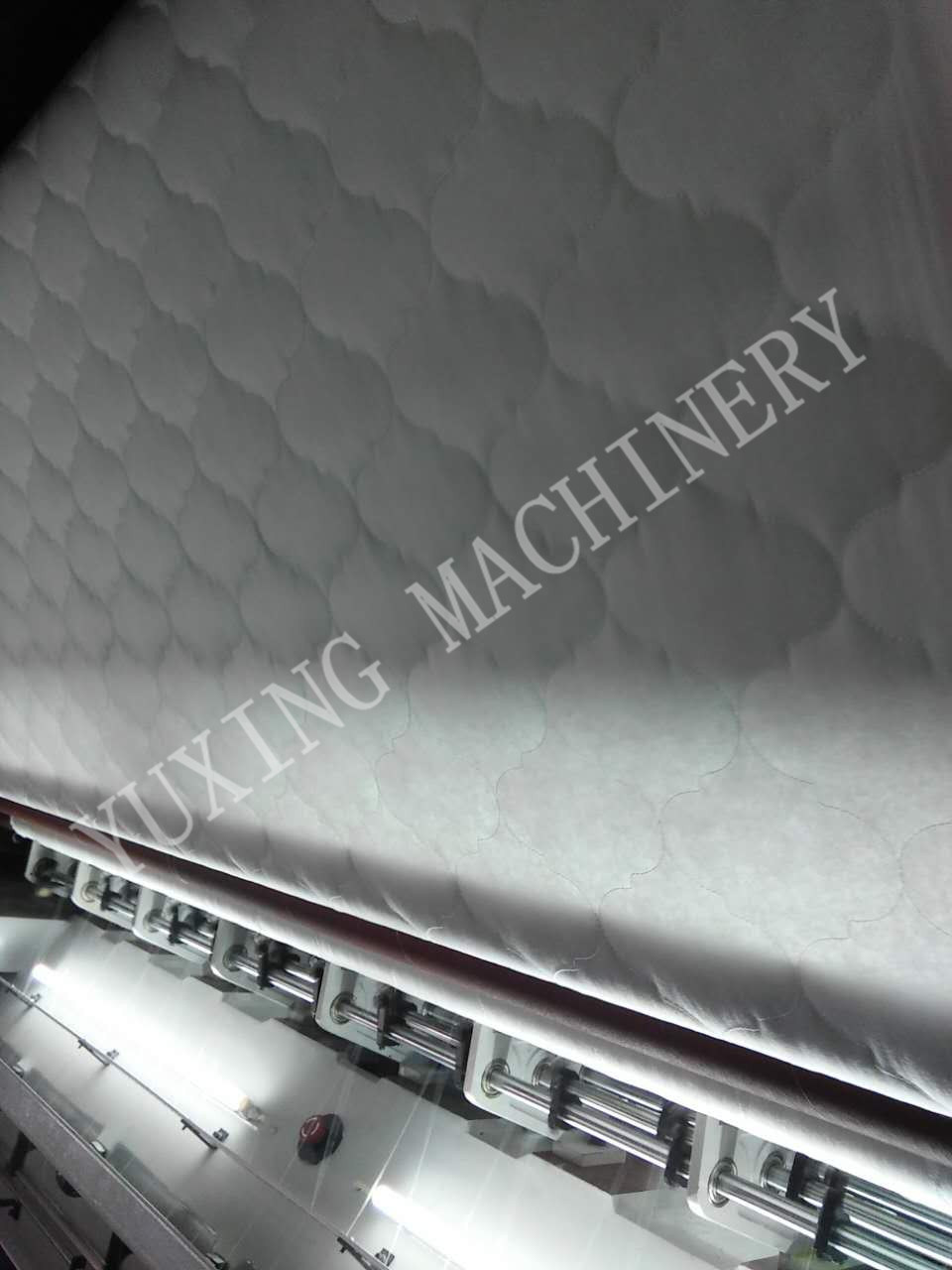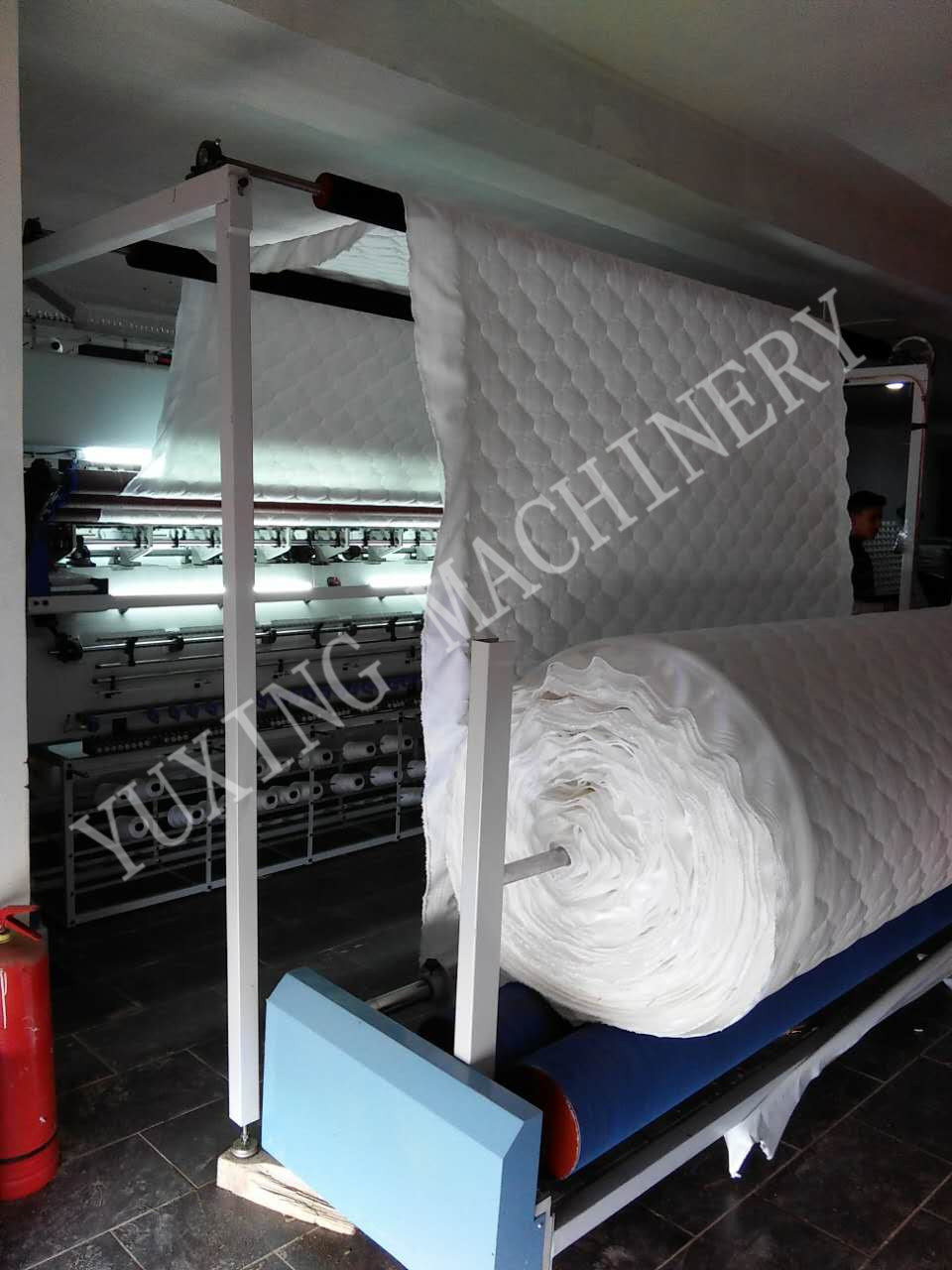 Warranty & after service

1 year warranty. The date begines from machine installed well.

We provide overall after service. If need be, we can send our engineer to overseas for installation and training. In this case, customer need pay the tickets, visa cost, provie accommodation, and labor cost.

Welcome to visit our factory any time!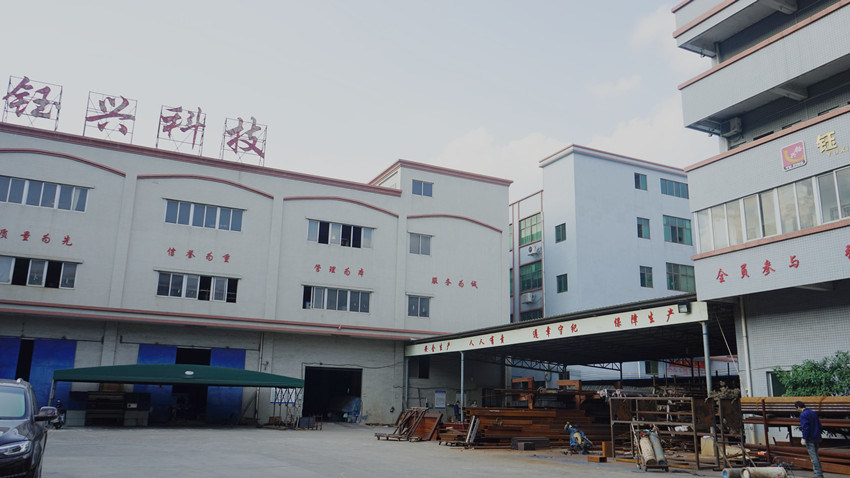 Latest new technology for Security X-Ray Scanning System is with cameras to take photos of luggage as well as luggage owner's face, also safe guard's can enter by finger print. X-Ray Baggage Scanner protect people's life from being hurt and property being damaged by terrorism. Chinese X-Ray Luggage Scanner is cheap but also good in use. And also offer 1 year warranty, it worth your choice!

Security X-Ray Scanning System

Security X-Ray Scanning System,X-Ray Scanning Machine,X-Ray Body Scanner,Station X-Ray Baggage Scanning Machine

Shenzhen Mama Security Technology Co., Ltd. , https://www.mamasecurity.com