The Wirtgen W 100 CF/W 120 CF/W 130 CF milling machine, with its compact size and optimized weight, makes it ideal for a wide range of applications.

Milling function

Thanks to the right rear milling assembly, this series of models can directly touch the edge of the milling surface and can easily cut obstacles such as the manhole cover. In order to optimize the loading process, the front conveying belt of this series has a large swing angle and conveying speed that can be flexibly adjusted. The LEVEL PRO PLUS leveling system's modern machine control system and intuitive operating concept enable single-handed operation.
Milling construction in a space-constrained environment

Partial repair of the pavement

Layered milling for pavement

Milling the entire pavement

Obtain the specified milling texture (finishing milling)

Leveling the unevenness of the road

Advantage overview

User-friendly design of the driver's cab
Heated machine seat with ergonomic design

"Welcome home" and "Let me go home" lights to get off the plane

Operator's cab with awning

Intuitive LEVEL PRO PLUS

High precision leveling system
Intuitive and simple operation

Integrated with the whole machine control system

Multiple new features and automatic features

Hydraulic cylinder on the side plate with integrated displacement sensor for measuring milling depth

Unmatched operational vision design
The right frame is retracted, and the beveled design of the frame gives the operator a clear view of the front of the machine and the edge of the milling.

The operator's bridge can be moved sideways for a better view of the entire construction

High-quality camera system presents important construction sites within the direct field of view of the operator

High engine power ensures extremely high production yield
Engine models meet EC Stage IIIA/US Tier 3 emission standards or stringent EC Stage IV/US Tier 4f emission standards

Extremely high engine power with enhanced torque output

Battery-powered electric hydraulic pump that powers additional functions when the engine is not operating

Three different milling rotor speeds are available

Automatic control sprinkler system on the milling rotor unit

Weight optimized distribution ensures extremely high traction
The milling process is automatically turned on, including activating the sensor

The automatic function of the WIDRIVE machine control system significantly reduces the amount of manual intervention by the operator and enables single-person operation

Compact form factor and light body weight make it easy to transport

Fast, precise mobility
Extreme steering angle ensures a very small turning radius

Right rear wheel or right rear track automatic following steering

Fingertip operation Jog steering system integrated on the multi-function armrest console for high-precision steering

Additional height adjustment to adjust the height of the machine in 1 mm or 5 mm

Command the "parking-forward" signal indication of the receiving truck

High milling performance under all conditions
Milling rotor slow turn device and hydraulic cutter head extractor for quick change of cutter head

Hydraulic lifting sills are actively floating to automatically lift side slabs on soft soil

Automatic lifting of the side plate by the overload sensor

The machine comes standard with a highly wear-resistant HT22 quick change tool holder system

FCS milling drum quick change system option includes easy-to-replace milling rotor

Three milling machine parameters description
(This article is from Wirtgen)

Engines Parts

1. Engine Parts have base engine parts and performance Engine parts .

Base engine parts including Engine block, Engine Cylinder , Engine piston pin Engine Water Pump , Engine Lub Oil Pump , Engine Starter Motor , Alternator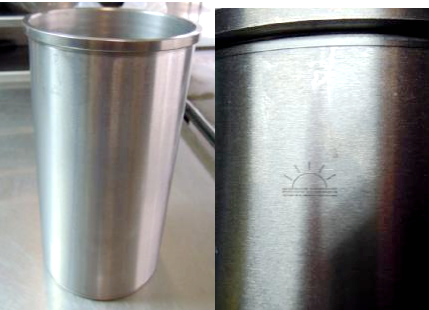 Yuchai Engine Parts Cylinder

Performance Engine parts incluing Engine Cylinder Head, Piston , Piston Ring , Fuel Injector and Fuel Injector Pump , Engine Crankshaft, Engine Camshaft, Engine Turbocharger .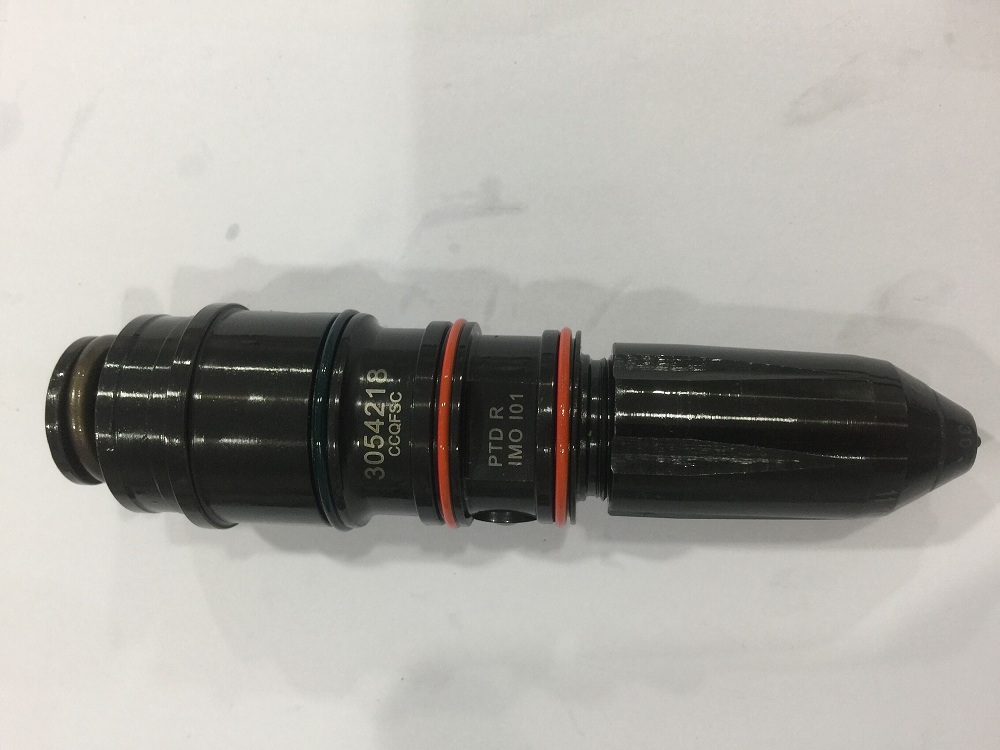 Cummins Engine parts Fuel injector 3054218

2. FAQ :

1. ) Do you quoted OEM engine parts ?

We can provide price of OEM parts with high quanlity , if you do not mind the original package .

2. ) If we did not have parts nuber of diesel engine , how to solve ?

We have engine systerm to looking for your parts number and find the price Of Diesel Engines and engine parts .

3. ) Which package for the engine parts ?

Neutral package , Woodcase or wood pallet .

4. ) How many days of your delivery time ?

7-10 working days from Qingdao or Tingjin port .

5. )Which Payment method you will accepted ?

T/T, Westerunion, Paypal,Bank Transfer .

6. ) Which express you will use ?

Feedex, UPS, DHL,TNT express selected







Engine Parts

Engine Parts,Cummin Engine Parts,Small Engine Parts,Diesel Engine Parts

Jining Kunpeng Construction Machinery Equipment Co., Ltd , https://www.excavatorenginepart.com