Now that domestic equipment needs to be stronger, it urgently needs the support of supporting technologies to completely improve the situation of stand-alone. The development of the entire packaging production line has become a trend in the development of the entire packaging industry.

The products that people touch in daily life are mostly single, although there are also multiple products together, but relatively speaking, this situation is rare, but for product manufacturers, often need to have more than one product Ship to the sales area, and then you need to pack them with a baler.

In fact, the original product packaging is conducive to the transport of the product, but some products need to be transported far away, and then the packaging can not meet our requirements, then you need to use the baler to the product plus the first protection .

Nowadays, the domestic packaging machinery industry is becoming more and more difficult in the development process. The first reason is that there is a great competition among domestic peers, and secondly, there is a certain foundation for market development, and new equipment is difficult to research and develop. Therefore, changing the current market has become an urgent problem to be solved. Only companies that focus on R&D and master the direction of market development can meet the needs of the market.

In today's society, with the improvement of people's level, the sales volume of products has also been continuously increasing. At the same time, the packaging of products has attracted more and more attention from people, but as a baling machine for packaging machinery. However, due to the shortage of the market, the baler will encounter great opportunities and challenges in the development of the market. In today's era, the continuous upgrading of products and the continuous development of high technology have made the balers somewhat inadequate. If they are a little behind, they will be eliminated by the market.

In response to this problem, packaging machine manufacturers must change their policies, change their previous concepts, and know how to change before they can get on track, so as to achieve stable development. Facing this problem, we must first strengthen independent innovation, introduce advanced equipment and technologies, improve the system, increase productivity, and so on. Only in this way can we apply the development of the society, can we solve this current situation and develop steadily in the market.

Fits for Ford series. Mainly for Fiesta, Focus. Mainly made of PP material. It matches the size of the original car completely, you do not have to worry about the installation problem; it layers up and down, can protect your privacy very well; has a strong waterproof, scratch performance, beautiful and generous.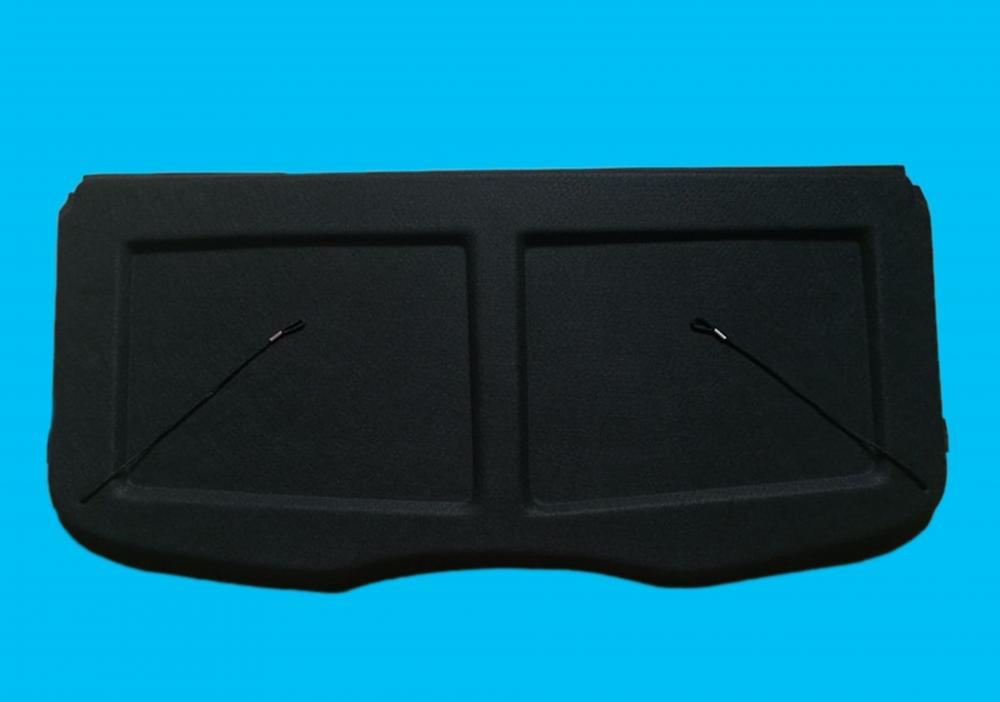 Ford Trunk Cover,Trunk Cover For Ford,Trunk Shelf Hatchback Trunk Cover,Ford Trunk Cargo Cover

Car wing auto parts co. LTD , http://www.chinachezhiyi.com